Acupuncture SEO has specialized in Search Engine Optimization (SEO) for acupuncturists since 2009. While not acupuncturists ourselves, we have extensive knowledge about acupuncture clinics, Traditional Chinese Medicine, Chinese herbs, and of course, SEO.
Our philosophy is that every acupuncture business should have access to a search engine optimizer that is honest and works hard to get you results.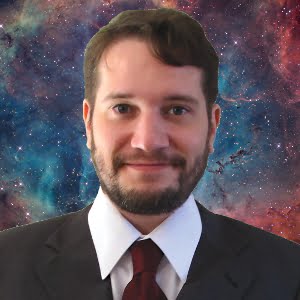 Keith Clemmons
Owner
Keith Clemmons is the owner of Acupuncture SEO.
He has worked with computers since the mid-80's and continues to study technology and the internet. He built his first website in 1999 and has been interested in web design ever since.
In 2009, after extensive studying and testing, Keith began offering SEO as a service to select clients. Since then, Acupuncture SEO has designed websites and performed SEO for several clients.
Let's Work Together!
Contact us today to start attracting more clients.